Earlier in June, Google and five other companies part of the FASTER consortium announced that the fibre optic undersea cable between Japan and the US was complete. The cable is designed to offer a bandwidth of 60 terabits per second. Now Google has announced that its new high-speed undersea cable that links FASTER from Japan to Taiwan is online, which has made its services in Asia faster.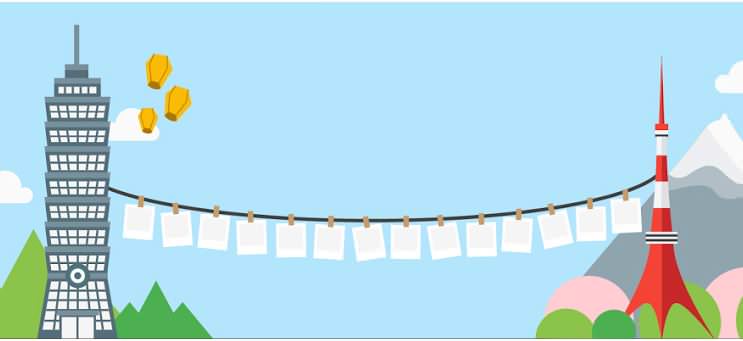 The cable connects Google's largest data centre in Asia located in Taiwan to Japan, at speeds of up to 26 terabits per second. The brand said that this should help its services like Gmail and YouTube work a little faster for millions of people across Asia. Google mentioned that users may not notice right away, but the new cable should help its products and services load faster across the continent.
"With more people coming online every day in Asia than anywhere else in the world, we've been working hard to invest in the infrastructure needed to make the Internet work for all of us who live in the region. That's why we've built two data centers in the region and have already expanded our facility in Singapore. It's also why we're investing in these undersea cables – to make everyone's computing just a bit faster and to bring people around the world just a bit closer together," said the company in a blog post.
According to Google, the speed of its new undersea cable is enough to allow all people in Taiwan to send a selfie to a friend in Japan every 15 second, amounting to 138 billion selfies per day. The cable was strategically built outside of tsunami zones to reduce the chances of network downtime during natural disasters, the company added further.