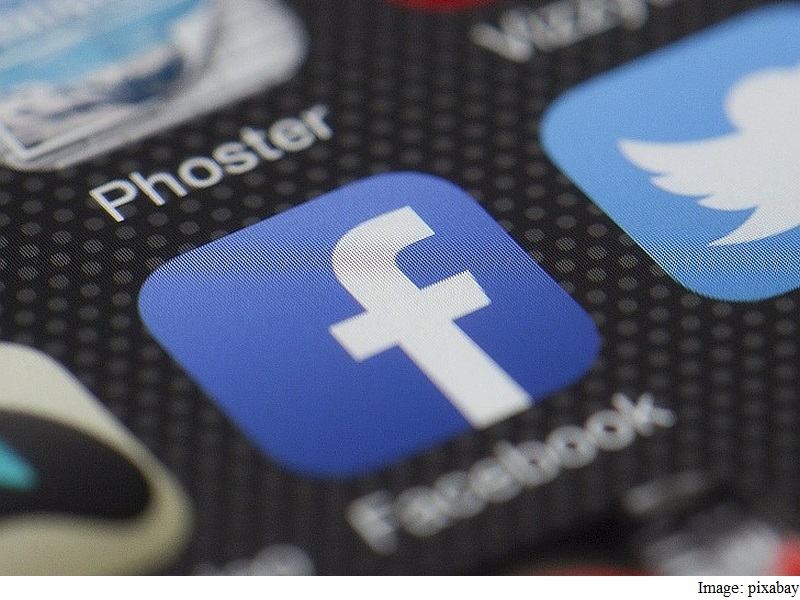 Facebook is reportedly testing a new feature in its comments section that will allow users to react with an emoticon. Dubbed 'Reactions', the new Facebook button is said to be a new way to express emotions in comments apart from the dated 'like' button.
Engadget reports that Facebook will start testing the feature in Ireland and Spain starting Friday. The report adds that the upcoming 'Reactions' can be made in user posts. Engadget Spain spotted the upcoming 'Reactions' feature in Facebook first and claimed that the feature will allow users to post emoticons of like, love, laughter, smile, shock, sadness and anger. It adds that users should start seeing the new 'Reactions' feature in coming days.
So far, there has been no announcement from Facebook regarding the new 'Reactions' feature but we can expect it to be revealed soon. Facebook and other popular social platforms such as Twitter are famous for testing a new features with limited users before a wider rollout.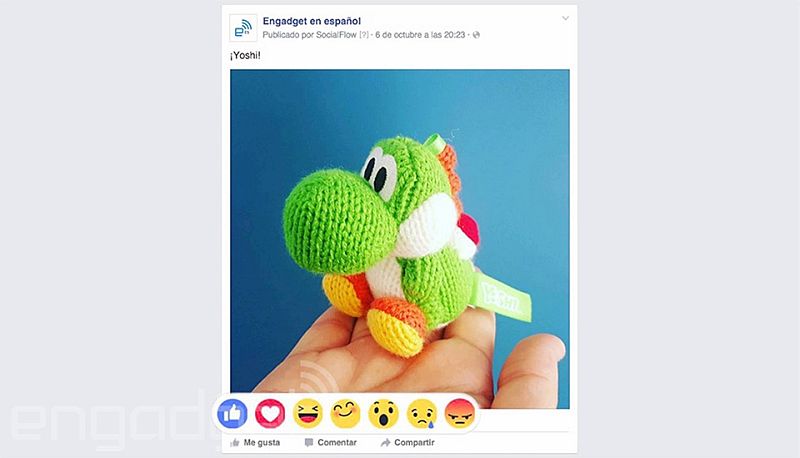 Facebook recently confirmed that it is now working on a "dislike" button after years of speculation. Explaining the new feature Facebook Chief Executive Mark Zuckerberg had added that the "dislike" button would not be used as Reddit-style up and down votes but instead would be used to express a wider range of emotions, such as those expressed over a bad news.
The social platform has also been testing a new user profile layout for mobile users that should bring a visual refresh to the overall interface, alongside some minor changes.
Last month, Facebook started piloting a new feature that would allow hosts to check whether invitees have seen event invitations or not.