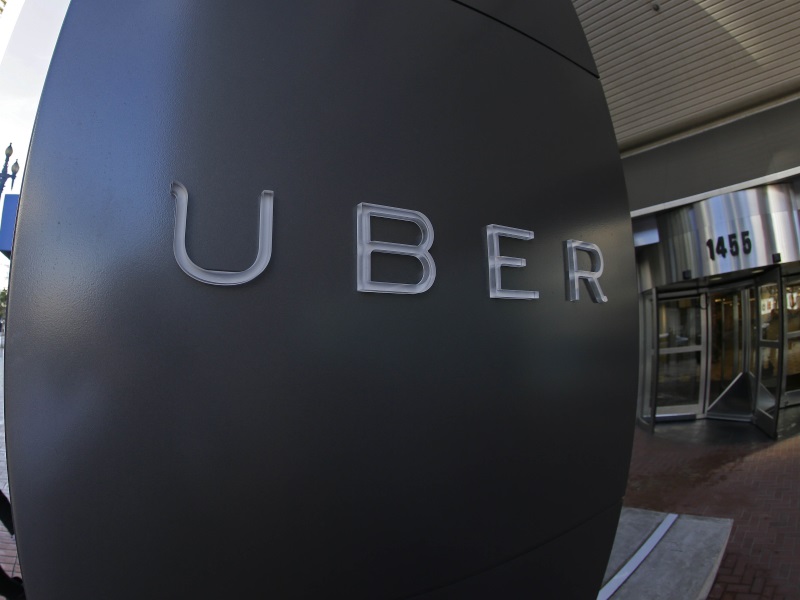 US firm Uber Technologies Inc and Chinese rival Didi Kuaidi are taking steps to operate legally in China, a key market for both firms but where their car hailing services currently operate in a regulatory grey zone.
Uber China said in a statement on Thursday it was "actively preparing" documents to apply for a license to operate an online car-hailing platform to meet new regulations governing the sector that are expected to be announced soon.
Didi Kuaidi, a $16 billion (roughly Rs. 1,04,047 crores) valued firm backed by Chinese Internet giantsAlibaba Group Holding Ltd and Tencent Holdings Ltd, also said on Thursday it had received a car booking licence for its operations in Shanghai and that it was seeking more licences from other cities.
"This license is a key milestone for the official recognition and the legal status of private car-hailing services in China," Didi Kuaidi said in the statement.
Uber and Didi Kuaidi are locked in a turf war in China, investing billions of dollars to lure in riders with steep discounts and to subsidise the money earned by drivers.
But like in many countries across the world, the legality of these car hailing services has vexed regulators in China where the authorities say drivers who lack the proper licences are operating outside the law.
Didi Kuaidi is the dominant ride-hailing app in China, although Uber recently closed a $1.2 billion (roughly Rs. 7,800 crores) deal to enter 100 more Chinese cities in the next 12 months.